Therapy is offered through a secure video platform (doxy.me) or by telephone. The video platform does not require you to have an account or to download an app.
The practice is a general clinical practice, and this means a wide array of the most common clinical problems that people experience are treated (e.g., Mood Disorders, Anxiety Disorders, Posttraumatic Stress Disorder). The most frequent issues are anxiety and/or depression. In addition, problems such as burnout, health concerns, grief, and sleep dysfunction are treated.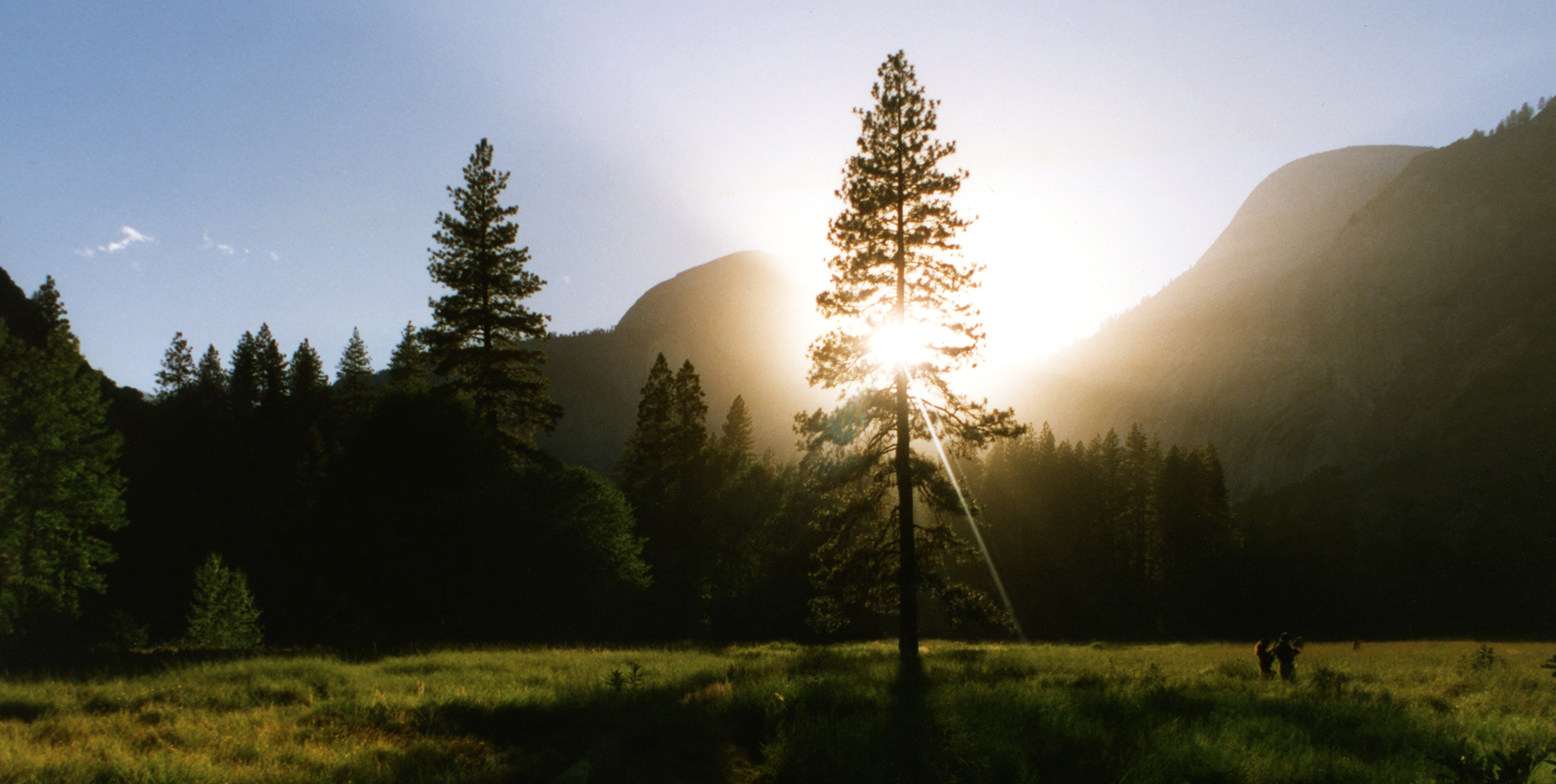 We do not provide marital or family therapy, crisis intervention, or services under WSIB coverage or motor vehicle accident insurance. Individuals must be at least 18 years old to be seen.