During the ongoing pandemic, therapy continues to be offered through a secure video platform or by telephone. In-office treatment has been temporarily suspended.
The practice is a general clinical practice, and this means a wide array of the most common clinical problems that people experience are treated (e.g., Mood Disorders, Anxiety Disorders, Posttraumatic Stress Disorder). The most frequent issues are anxiety and/or depression. In addition, problems such as burnout, health concerns, grief, and sleep dysfunction are treated.
We also provide treatment to first responders and members of the community struggling with issues related to the SARS-CoV-2 pandemic.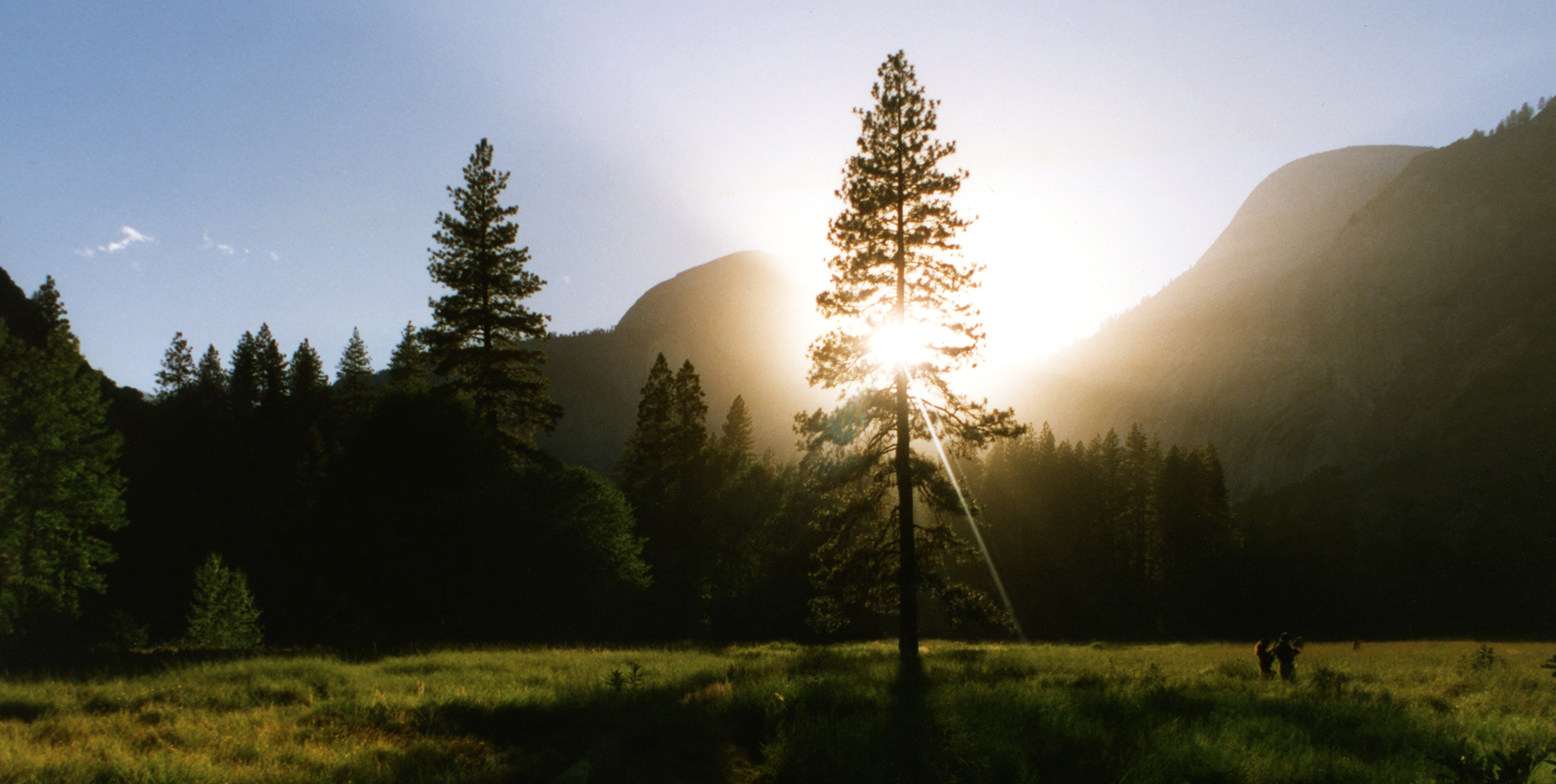 We do not provide marital or family therapy, crisis intervention, or services under WSIB coverage or motor vehicle accident insurance. Individuals must be at least 18 years old to be seen.