About Queenston Psychological Services
Dr. Denis Belicki provides individual therapy as well as psychological assessments. Dr. Kathryn Belicki provides workshops and talks.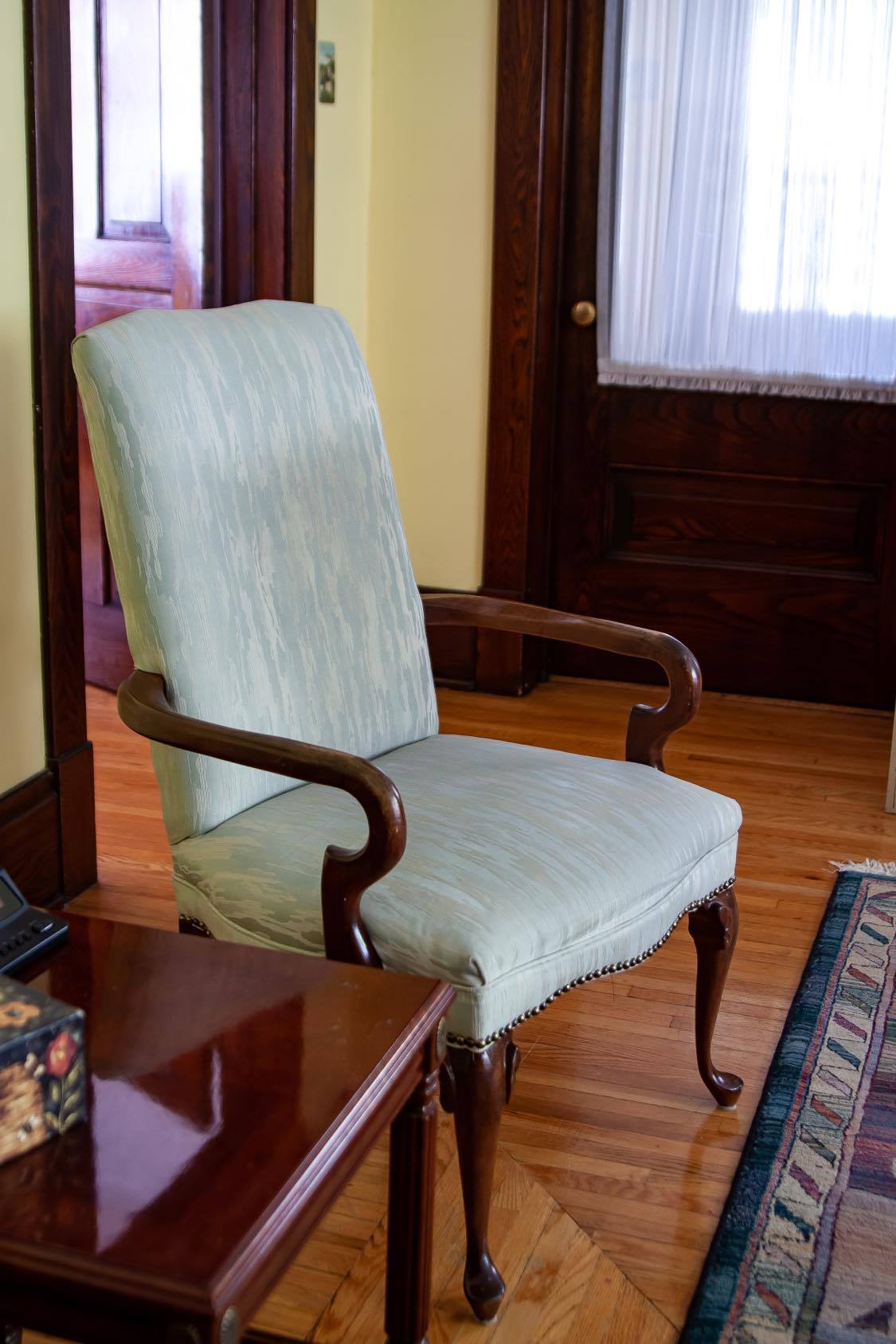 DR. DENIS BELICKI, C.PSYCH
I completed my undergraduate education locally at Brock University. Subsequently, I attended Wilfrid Laurier University for my Master's degree and the University of Toronto for my doctorate. As a graduate student, I was awarded an Ontario Graduate Scholarship as well as a Social Sciences and Humanities Research Council Scholarship. I have been registered as a psychologist since 1985.
For the first five years of my career, I was a psychologist at the Counselling Centre at York University. In addition to providing treatment to students, staff, and faculty, I was involved in the supervision of MA, PhD, and post-doctoral students.
In 1990, we opened our practice in St. Catharines. Since that time I have been in full-time private practice.
Over the course of my career, I have periodically conducted research and presented findings at provincial, national, and international conferences. I have also published papers on a series of topics, such as the cognitive behavioral treatment of nightmares, nightmares and hypnotic ability, and forms of dreaming.
In 2009, I was asked to go to Northern Iraq with a humanitarian, multi-disciplinary health team to meet with government and medical professionals regarding treatment issues in Iraq. The findings of the team were written up as a policy paper (Belicki, D., Belicki, K., DeMatteo, C., Dykeman, K. L., Hilts, L., Idenouye, P., Lee-Poy, M., 2009. Kurdistan Iraq, October 2009: The results of a Canadian interprofessional medical mission.) Subsequently, I also published with Kathryn Belicki a paper entitled "Five Hours to Baghdad: Lessons Learned by Two Psychologists on a Multidisciplinary Health Care Mission to Iraq" in a 2011 issue of The International Journal of Interdisciplinary Social Sciences.
In 2013, my wife Kathryn and I were co-awarded the Brock University Social Sciences Alumni Award. This award is given in recognition of "exceptional professional achievements and/or service to society".
My hobbies include working on our farm, hiking in the far North, and learning how to build guitars.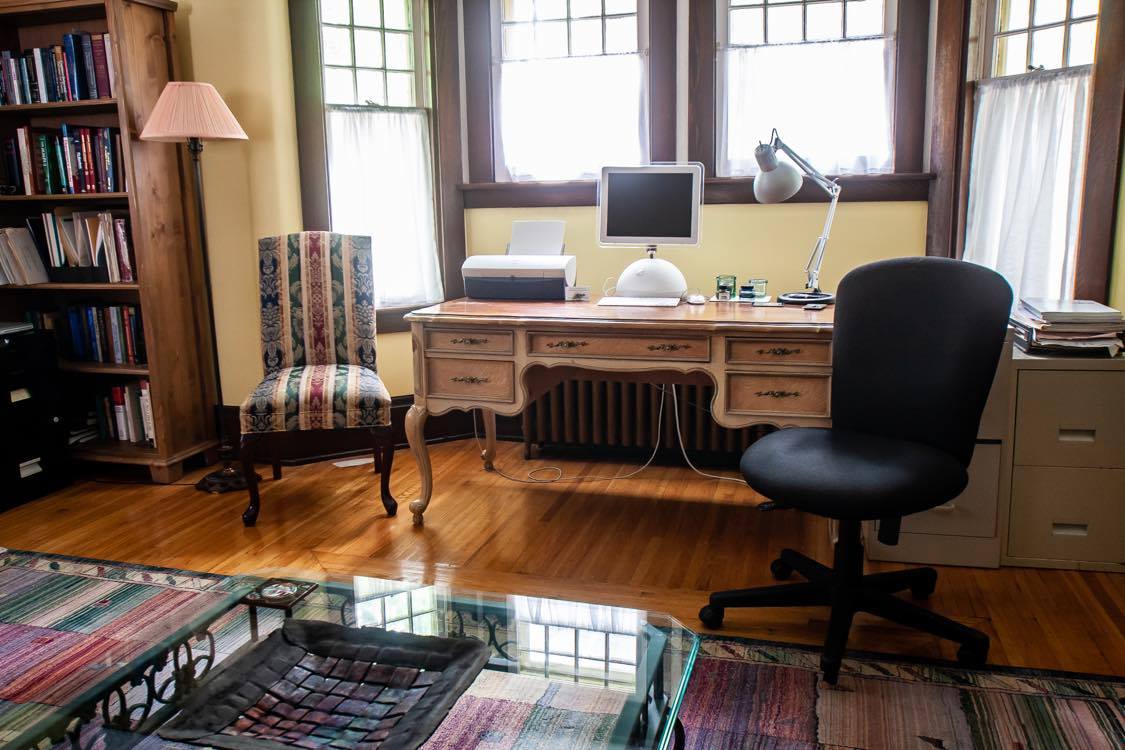 I obtained my BA from Brock University, my doctoral degree from the University of Waterloo and, subsequently, a Masters of Theological Studies from the University of Toronto. Currently I am a Professor Emeritus of Psychology at Brock University.
In recent years, I have shifted my practice from psychotherapy to offering workshops and talks on such topics as working with dreams, forgiveness and forgiveness seeking, psychological trauma, and spirituality. For example, I have helped organize three conferences entitled Comfort and Hope.